Keep fresh water for the doggies while they play – or in our dog's case, let them play with the water… A simple step-on pedal lets puppyheads drink up and stay hydrated when outdoors, without bugs and dirt in their water bowl.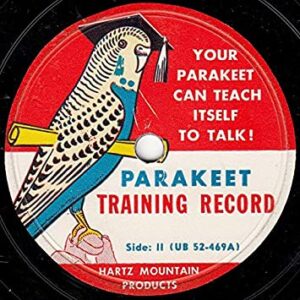 Is your bird picking up bad habits? Don't let your 'keet spew potty mouth! Teach that parakeet some manners and learn to "talk proper-like" (Eliza Doolittle – My Fair Lady). No bird? No problem. This is almost better being framed and turned into a wall decoration…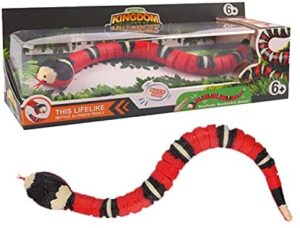 Keep the little furballs busy and safe from cabin fever – let them "hunt" indoors. Smooth design, infrared sensor and NO BATTERIES will keep them interested and exercised while inside this winter. Works with little kids and dorky puppies too!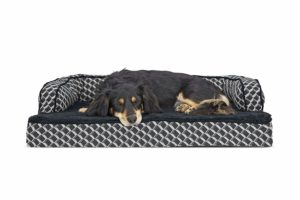 You should be very careful choosing a pet sofa because when your dog (or cat) is not using it – you know your 3 year-old will! These are very stylish, comfortable and come in four sizes – all with free shipping. Not recommended for animals with teething issues – and that goes for the kid too…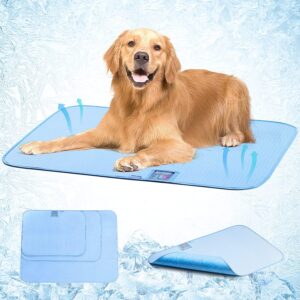 After a hard day playing, hunting, swimming, lounging, sleeping, eating and pooping in the hot summer sun – give them a nice cool place to rest and recharge so they can do it again tomorrow! Non-slip, foldable and washable to reuse all season long.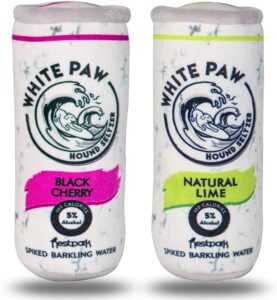 Dogs love to hang out with their people – why not offer them a White Paw Spiked Barkling Water squeaky toy while you enjoy your actual drink? Cute, clever and happiness for everyone involved!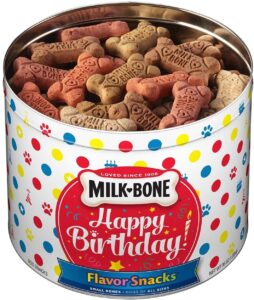 Presentation is everything – so give your Birthday Boy or Girl their favorite treat in a Celebration tin. This 36 ounce tin has furface's five favorite flavors and when it runs empty – just refill with more treats.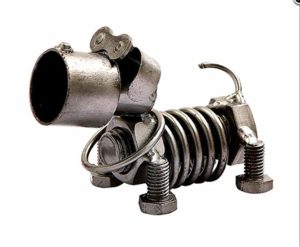 We love this puppy! It's more like a thing about pets instead of a thing for pets – but we cannot resist putting him here, front and center. Adopt this little guy for yourself or a friend.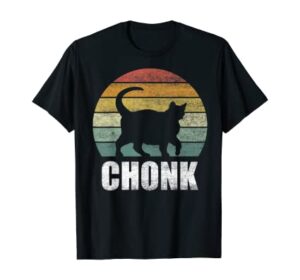 Cat vs Dog – the age-old debate?  Not if you consider that deep down inside (and out) both of them are just chonks.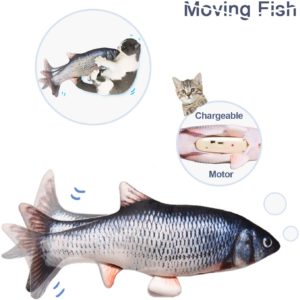 It's Fishing Season – for your cat.  While you're getting skunked at the lake, your little fuzzface can be at home landing a big one. When your cat touches it, it wiggles around and the fight is on! USB rechargeable, catnip flavored, washable and tough – it can take all the abuse your kitty can dish out.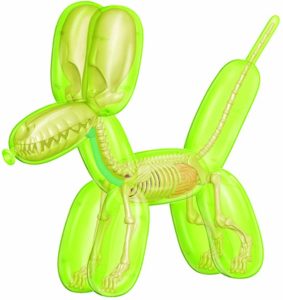 For those of you who like to delve deeper under the surface of things, we bring to you the inner workings of the Balloon Dog. Circus clowns and entertainers have shown you the cute exterior of a fan favorite, but now you can explore its mysterious anatomy.  A great gift for doctors, med students and (of course) veterinarians!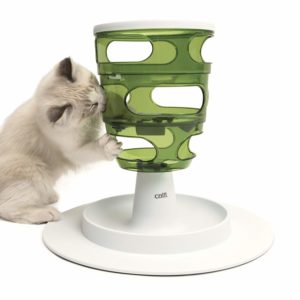 Is your fuzzy-face more like a chunky-butt? Make them work for their food and return them to their original state as a lean, mean kibble catching machine. It may take a moment for your cat to warm up to the idea but when the natural instinct to hunt for food kicks in, they will get on board with this food tree (and will appreciate that they are in shape for planning your demise in the middle of the night…)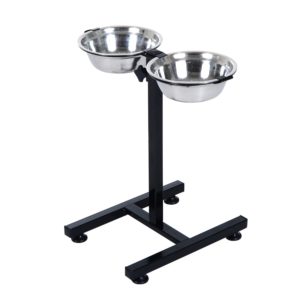 We are happy to bring you a feeding stand that is perfect for both hoomans and puppyheads. No more joint and back pain for you while bending over to put bowls down – and no joint pain and stress for dogs, because they can eat in a natural standing position. It also aids in digestion by eating in their natural position. Adjusts and locks into place – up to 24″.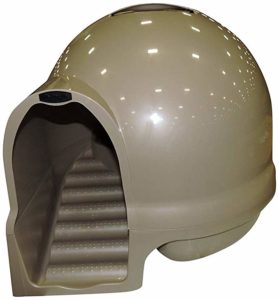 Kitties love to climb, hide, and poop – so this has just turned into your kibble-cruncher's favorite pottybox. Fuzzface gets their privacy and your view is pleasantly obstructed (as is the stink factor)…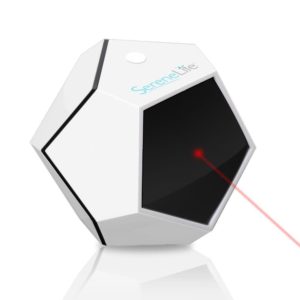 Cats have a love/hate relationship with the dreaded red dot, and now they can stalk and attack it as you sit back and try to get anything else done. It will automatically move in random patterns and keep them busy while you are, let's say for example – trying to add cute cat toys to your fun little internet store… These may also work for the bigger weird looking cats known as dogs!

We welcome Best Vet Care to Milee J. Find your premium pet healthcare supplies at great discounts at our new partner site!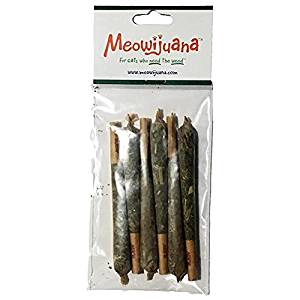 This recreational weed is legal in all states; and side effects are minimal (may cause cats to fall in love with chairs and coffee tables).
More true to life pet tags for your cat, dog, or whatever – whether they are goofy like Roo, or a putzbrain like Turtle (our cat). Personalize the back and, if they get lost, you may just get your little nutcases back!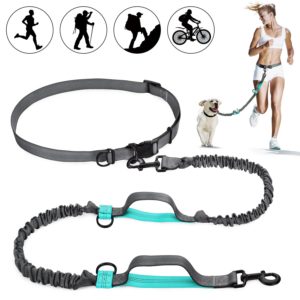 Go hands free and run with those wild animals – Just make sure you're at least as fast as pupperface or things can go sideways real fast.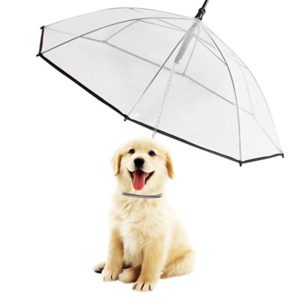 Looking for a doggy raincoat for a friend when I ran across this umbrella/leash – not sure if my dog and I are coordinated enough to be able to use one of these… Good thing Roo is a water dog!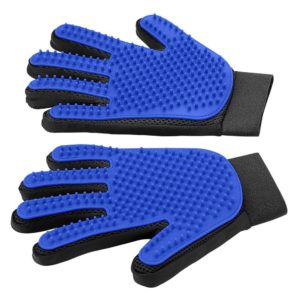 Not quite unique nor unusual – just a fantastic item for fur faces that hate to be groomed. I once had a cat that always wanted pets, but put a brush in my hand – and he attacked the brush (and, accidently on occasion, me). There was clawing, biting and blood (soooo much blood)… Skip ahead a few decades and a genius came up with these – ahhh, all the time wasted!  These offer the best of all worlds when you want to make everyone happy.
And now for the Ladies out there – get your pet back home with a ID tag that tells the Ugly Truth, and dry those tears!
Your pet wants that mani/pedi…  This low noise trimmer won't freak them out – and it's actually a grinder, so there's less risk  of cutting nails too short! Save their paws, your skin and the floors!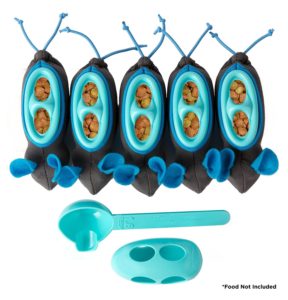 Get them lazy cat butts moving and feed them in a way to satisfy their natural instinct – introducing the indoor "hunting" cat feeder!  Every aspect of the feeder Is designed to mimic natural feeding habits – clawing and grabbing. They'll be well fed and happier – and look less like a fuzzy throw pillow.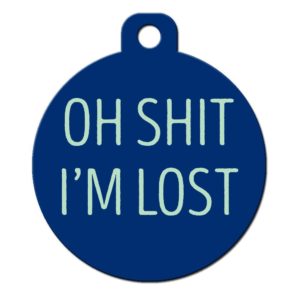 Finally a pet tag that comes from the pet's point of view. Personalize the back with four lines of information that will help you get your furry buddy back home, safe and sound.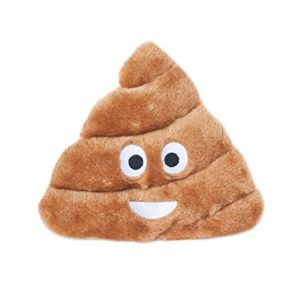 We're not sure if we should encourage dogs to play with poop, but this guy is cuter and smells better than the real stuff – so we say "Sure".  (And real poop doesn't squeak – so if puppyhead had brown stuff in his mouth that isn't making noise, don't try to grab it and play keep away…)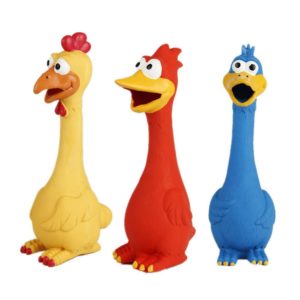 Let's face it – if you have a dog, you will have the dreaded squeakie toy every now and then. Dogs love squeakers and who doesn't love rubber chickens? Fun for everyone right here!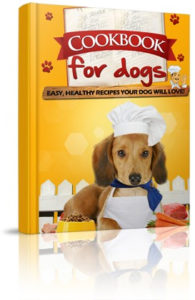 Stop harming your dog with food being sold by manufacturers who couldn't care less about anything but making the bucks.  Recalls are widespread, yet those brands are STILL on the market – nothing seems to be getting fixed… Your dogs are family – treat them like family – and make them quick, tasty and healthy food.  Spend your money on more toys, not more vet bills!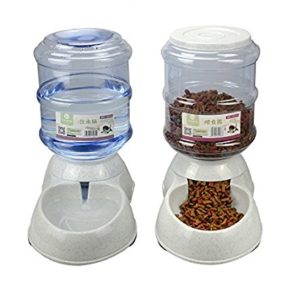 If you have multiple pets, or the dog is always stealing the cat food (or vice versa…), and you are constantly refilling kibble and water bowls – these will save you time and trouble throughout the day.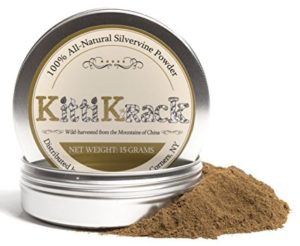 Step aside catnip – we found something better!
Launch "those puppies" at your puppy (or cats)!  Go for distance and relieve your pets' cabin fever this Winter.
Whether they're naughty or nice, we love them and they deserve treats for Christmas!
Dogs love a Birthday Party too – or ice cream on a hot summer day. Give them a treat today!

Here's a great toy for the dog who has cabin fever this winter – SQUEAKY BACON! Nothing more to say…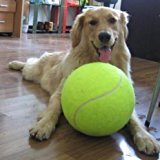 Whether you have a "Good Boy" or "Good Girl" – No one will lose this ball under the couch.