Dogs are man's (and your phone's) best friend. Charge up your electronics on-the-go with a cute super fast USB puppy power bank and never skip a beat.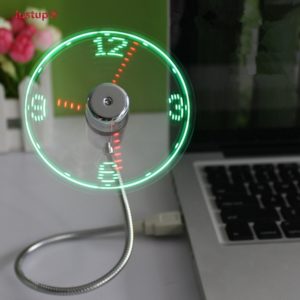 Show your techie friends some love with this fun little fan clock – or is it a clock fan? Either way, it's a great little gadget that won't break the bank!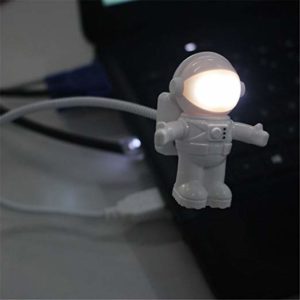 When you need a little more light to see your keyboard, this little astronaut dude is ready to help. Only downside we can see it that it WILL turn into a cat toy when you're trying to use the 'puter. Way too cute and less than $5!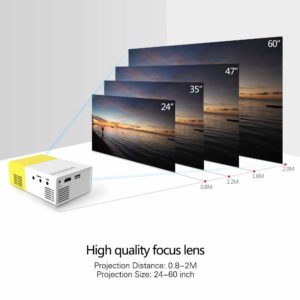 Here's a fun little gadget at a fun little price – a Mini LED Smartphone Projector. It's easy to watch streaming videos on your phone, but it's not to easy to see everything on such a small screen – problem solved! Watch your favorite videos, movies, etc. with this highly-rated portable projector and share the fun with friends.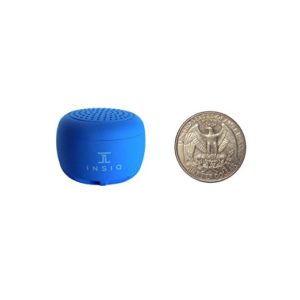 Itty, bitty, baby Bluetooth speaker has an amazingly big sound (just like real itty, bitty babies!).  Here's that good thing that comes in a small package.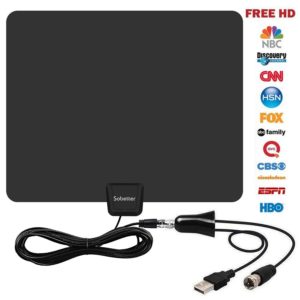 Free for Life – Never pay expensive cable or satellite fees again! Sobetter HDTV Antenna can pull in all of your local news, weather, sitcoms, kids and sports programs absolutely FREE.
This week's Holiday gift offering (actually all our items fit that description…) is a stunning iPhone Art Deco "Stained Glass" cover.
Instantly print those pictures off your phone! Get credit card size photos for your wallet, with filters to make your pictures just the way you want.
Let the water games begin AND protect your cell phone. Splash-proof and sink-proof – and it allows touchscreen access.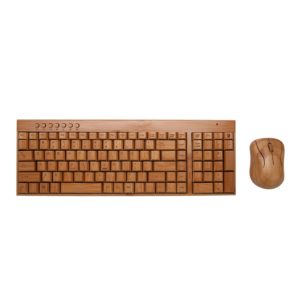 Give your computer a natural twist – add bamboo for a unique touch (among your other senses)!